Race, Justice & Activism
Books For Children:
1000 Black Girl Books: A Resource Guide
The New York Times: These Books Can Help You Explain Racism and Protest to Your Kids
Carnegie Library Booklist: The titles here explore and celebrate the lives and history of African Americans.
Booklists with Links to the Library Catalog, Overdrive & Hoopla
Resources for Parents and Teachers:
PBS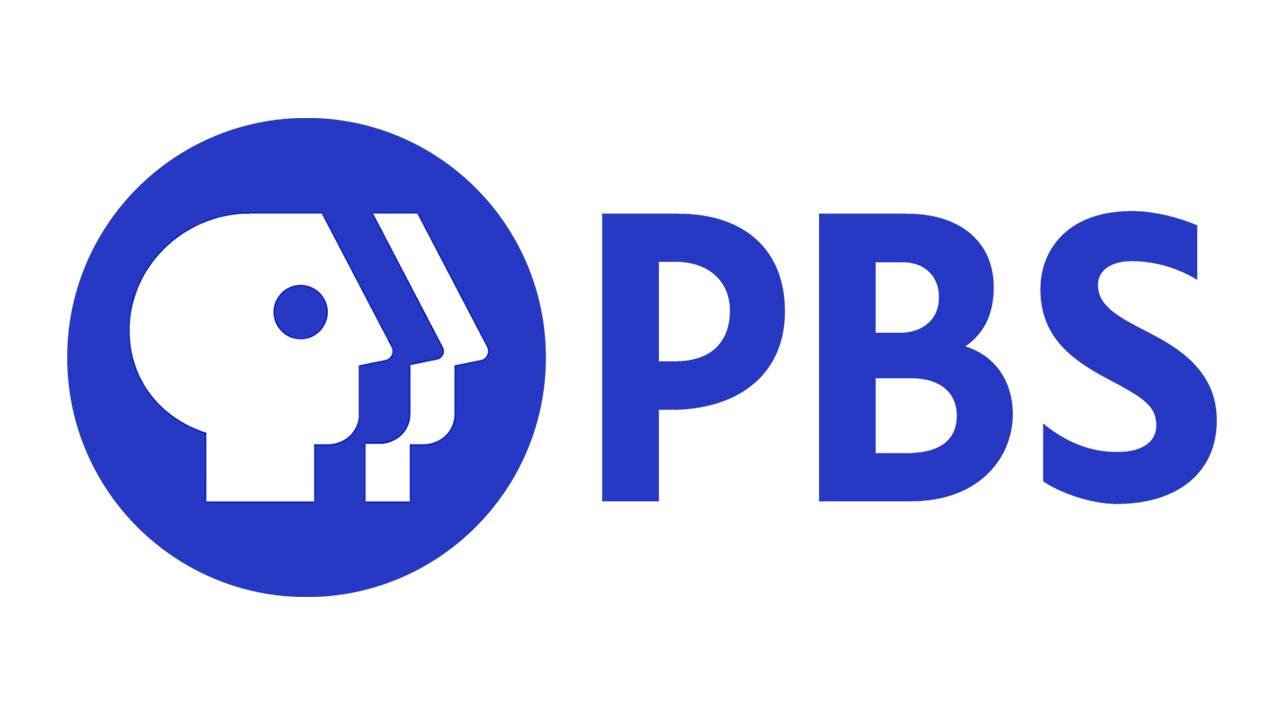 :Tools for Anti-Racist Teaching
In this four-part series, explore tools for anti-racist teaching and consider the ways in which we can use media and media literacy to deepen our understanding of systemic racism.
Series:
*Inclusion in the list may not be interpreted as the library's endorsement.
When Bad Things Happen
For Children
For Parents & Teachers